Bubble Rush events are a great way for families and friends to get outside, get active and share a memorable experience.
Bubble Rush events attract over participants across the UK, so are a great opportunity for all kinds of businesses to reach the family audience.
We are always happy to explore partnership opportunities at a local, regional and national level.
Since the first Bubble Rush events took place in 2015 over £1.5 million has been raised every year for our charity partners.
Every Bubble Rush event has a nominated charity partner. We ask everyone signing up for an event to show their support by donating or raising sponsorship.
If you're looking to hold your own Bubble Rush please click below to get in touch.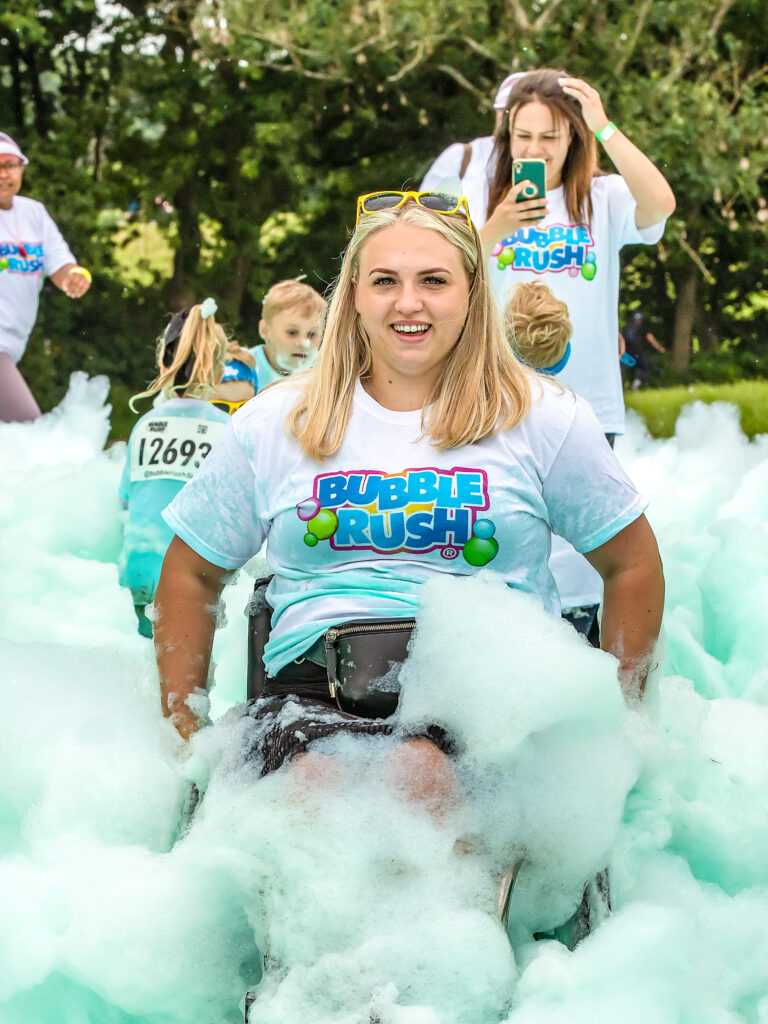 Here are just a few of our wonderful Charity partnerships